Kom ons team versterken en bekijk onze vacatures.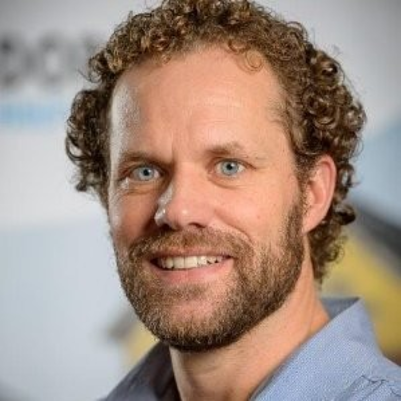 Peter de Hoogh
Project Coordinator, Senior Trainer
Peter de Hoogh studied Development Economics and has 20 years of experience in the sector, particularly in Latin America, East Africa and Eastern Europe. He has been working as an independent entrepreneur since mid-2018 and provides training in the field of Community Development, Fundraising and Business Development. Peter is a certified trainer of MBC in the field of GYB and SYB.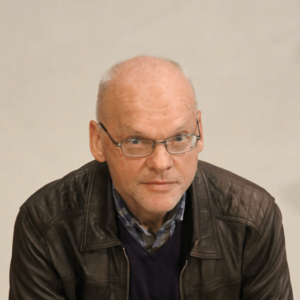 Arie Seip
Trainer, Business Advisor
Arie graduated as a business economist and has gained broad experience at both profit and non-profit organizations in providing assistance to the poor and vulnerable groups (homeless people, prostitutes and addicts). Based on his concern for people at the bottom of society, Arie works as a consultant for MBC, with the task of investigating possibilities to help people in underprivileged areas to start their own businesses in order to improve their standard of living.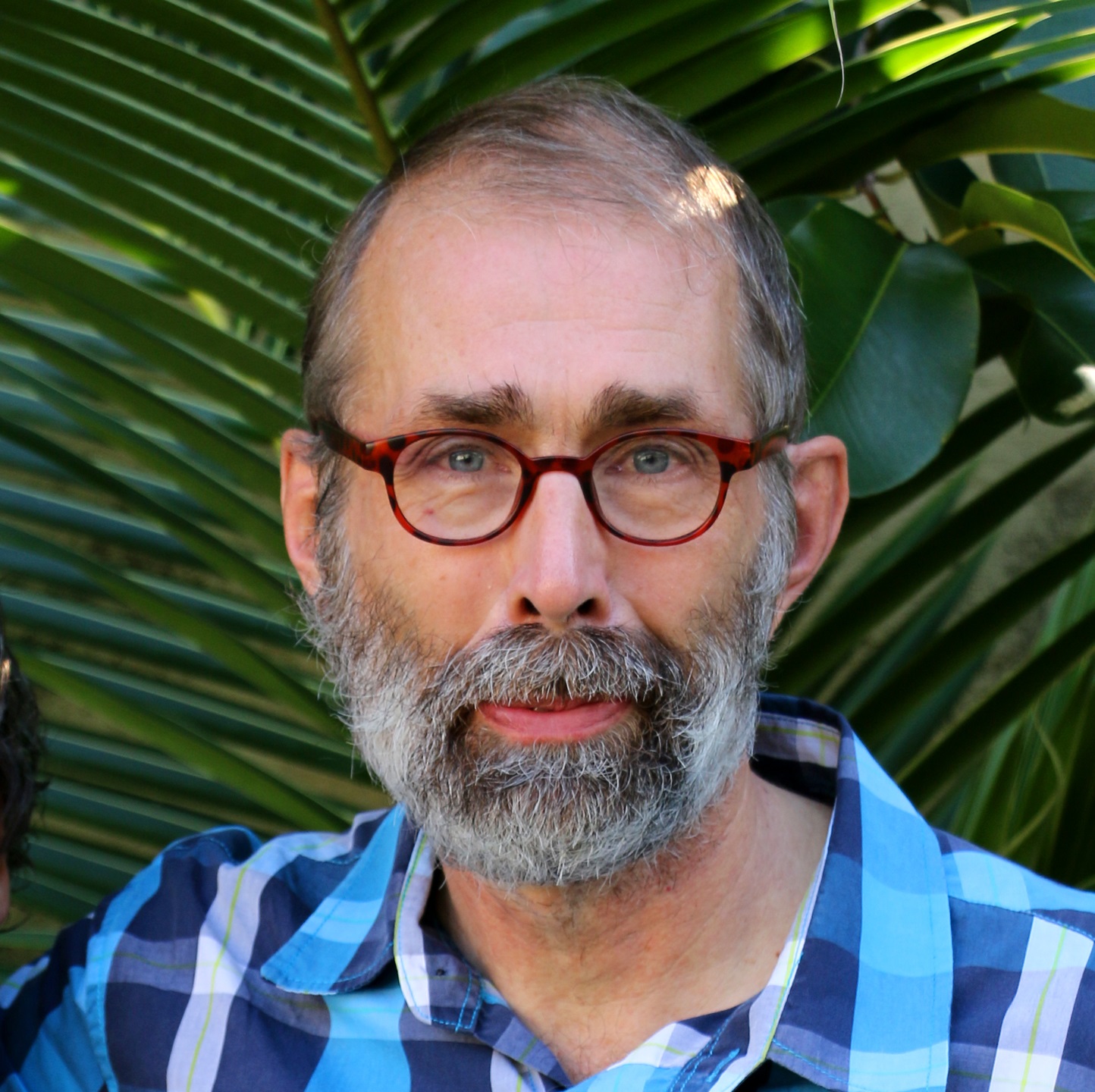 Bronno Mulder
Trainer, Business Advisor
Bronno graduated in mechanical engineering, but during his studies he was already looking for opportunities to help underprivileged people. This has led him to dedicate himself to the slums of Manila since 2011, which has grown into development work in other countries. In collaboration with the local team, he has focused on the development of a method and package of material that can be widely used to break the cycle of poverty.