Come strengthen our board, view our board vacancy.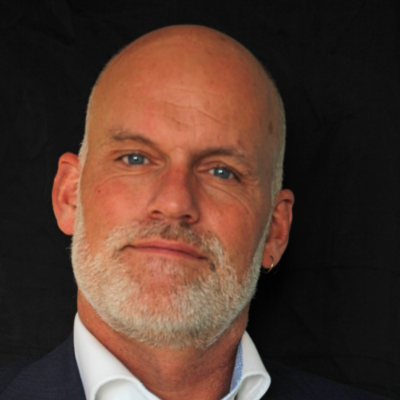 Jan Willem Luiten
Chairman, Advisor
In daily life, Jan Willem is responsible for sales at a machine factory in Zutphen. Due to his international experience, he has seen a lot of the world and also the needs of people living in poverty. He has a heart for technology and for people in need. He likes to use his energy, creativity and experience as chairman of the MBC Foundation.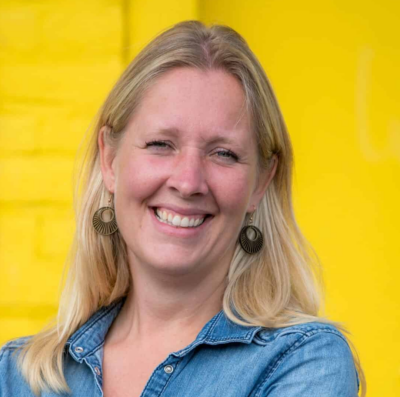 Marianne Otterspeer
Secretary
Love for care is what drives Marianne Otterspeer in her work. She lived and worked in Asia with her family for a while. This has further confirmed to her that every human life is unique and valuable. She is especially attracted to the people who have fewer opportunities in normal society, both in the Netherlands and worldwide.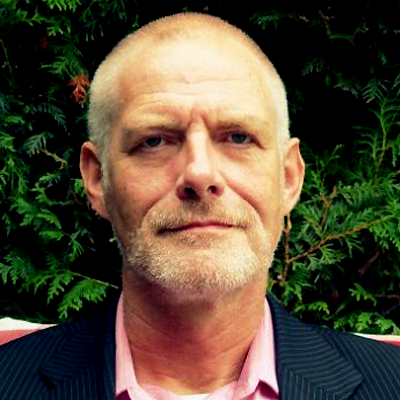 Ab Luesink
Administration & Finances
Ab runs his own company as a controller, information manager, project manager, and administrative & financial expert. He has extensive experience in all aspects of financial management, control and in particular in accounting and information systems. In his spare time he supports Stichting MBC as treasurer.